recommended reading and podcasts
There is so much to learn about homeschooling. But where to begin? Here are my suggestions for articles, books, and podcasts that helped educate and inspire me.
books
Get your hands on some excellent reading material to help understand the hows and whys of homeschool. Here are some books I recommend (alphabetized by title).
Note: These links are affiliate links. That means, if you choose to purchase one of the books through the link provided, you are helping to support me and my family at no cost to you.
Julie is full of practical tips to make homeschooling more magical and fun. While my kids are still young to put all of these fantastic tidbits into place, it has given me a wonderful perspective on how homeschool is meant to serve the student and not the other way around. The text is lighthearted and whimsical with a wealth of knowledge.
If you have considered homeschooling you really should read this book. Ainsley Arment, founder of the Wild + Free organization, has articulated the whys and hows of homeschooling, addressing everything from different styles of homeschooling to how to combat various myths against homeschooling. It is beautifully designed, easy to read, and inspiring.
This book will get you started on the importance of home education. Macaulay focuses on the teaching and writing of Charlotte Mason, a revered educator in the homeschool world. This book, more than any other, really solidified my decision to homeschool. It's a wonderful book for parents who are curious about homeschool. (Just so you know, it very likely will convince you to do it!)
A huge part of homeschooling is developing a culture of reading. This is a great resource for for any parent, but especially a homeschooling one. Not only will this text inspire you to read regularly with your children, but it provides a series of recommended book lists to get you started.
Scott Sampson is passionate about kids getting out into nature! This book highlights the importance of inspiring a love of nature through experience, mentorship, and understanding. This book if chock full of tips on how to be a quality nature mentor to children of all ages. It also provides you with plenty of rationale for getting yourself and your child outside!
This book, written by an early childhood educator, is so insightful. It clarifies the importance of play, a loving teacher, and respect in order to help children learn. This book really opened my eyes to understanding how early childhood education in America is really missing the point. I highly recommend this for any parent considering homeschooling for early ed.
This book will open your eyes to the importance of nature in the lives of our children. One of the greatest opportunities homeschooling can give is the time to be out in nature. This book is a bit more dense, but very insightful. You can read more how it changed my perspective by reading my blog post: Kids Need Nature and Other Takeaways from Last Child in the Woods.

If you want to get an insider's perspective on what it's like to homeschool, consider this book. Cindy Rollins, who also is the co-host of the podcast The Mason Jar, talks about her experience homeschooling nine children. It is both humbling and inspiring. Even if you don't follow a same educational style, it provides insight into the life of a career homeschool mom.
I am currently reading this book and I literally am devouring it as if it were candy. Sarah Mackenzie, of the popular Read Aloud Revival podcast, is an endearing and personable narrator. This book will convince you of the power and promise of reading aloud to your children, from infancy all the way through. It also includes a list of suggested books, which I've found immeasurably valuable.
We live in an overstimulating, overwhelming world, and we've become accustomed to some practices that are impacting the well-fare of our children. This book will help you understand how having a simple lifestyle will greatly improve the lives of your children, and homeschooling is a powerful way to make life more simple and beneficial for them. A good read for any parent!
podcasts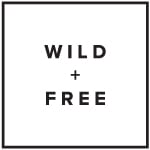 This podcast is a wonderful place to get inspired about homeschooling in general. It does not follow one particular style of homeschool, but does find a foundation in the belief that "all good things are wild and free" (Henry David Thoreau). The podcast features founder Ainsley Arment and Jennifer Pepito, founder of The Peaceful Press curriculum, as well as a variety of homeschool moms and experts. The podcast is well worth the listen.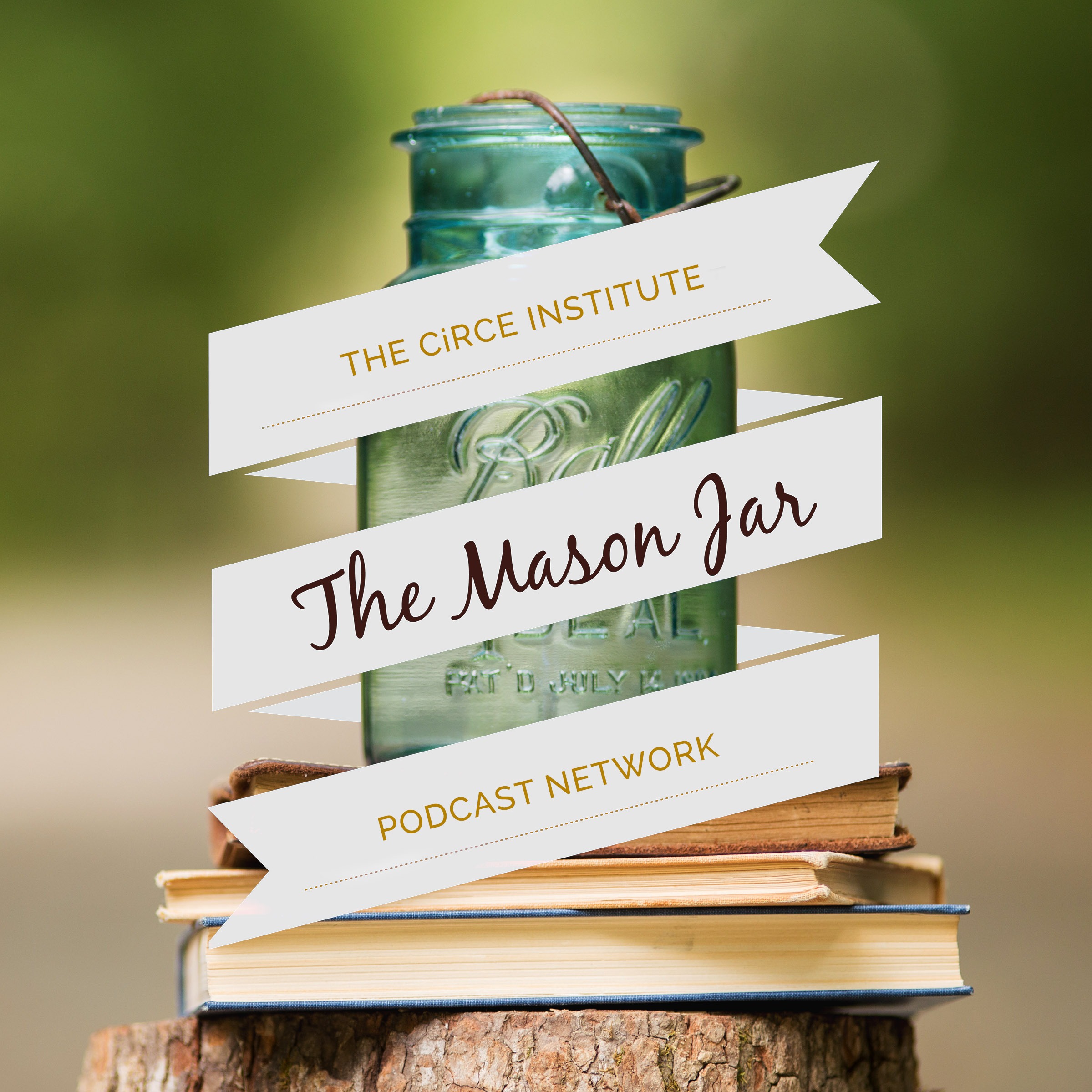 This podcast focuses on the Charlotte Mason teaching style. It's main host, Cindy Rollins, is a homeschool mom of 9 children. Cindy's laid-back, honest tone makes it easy to listen to, and her insight is invaluable. The podcast addresses a variety of topics through the homeschooling lenses. If you enjoy her podcast, check out her book, Mere Motherhood.
This is a new listen for me, and I'm glad I've looked into it! Along with Mackenzie's incredible book, this podcast discusses the why and hows of read-aloud, as well as highlights some of the wonderful living books out there.
See more homeschooling resources here.

See more of our recommended books for kids and adults here.